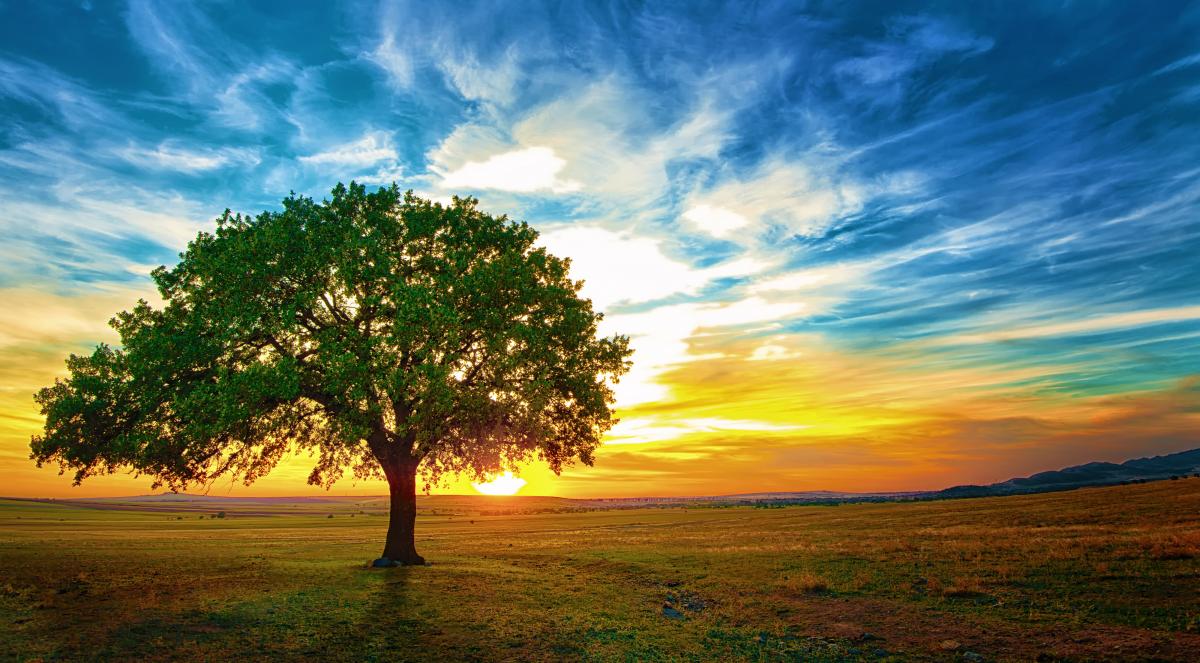 The U.S Pranic Healing Mission began in 1988 with a casual conversation between Master Stephen Co and GrandMaster Choa Kok Sui, the Founder of Pranic Healing. Master Co expressed that he thought this healing modality would be beneficial to the American people.
As a result of that conversation, Master Co returned to the USA and established the American Institute of Asian Studies, LLC (AIAS), as the first Pranic Healing® center outside of the Philippines.
Our primary purpose is to teach and promote the Pranic Healing® System in the United States as a way to empower people to help heal themselves, improve their lives, help others and develop a greater connection or unity with their divine nature, the Soul.
Through classes, lectures, workshops and meditation communities—both in person and online—the AIAS ,also known as U.S Pranic Healing Center, functions as a multi-media platform and resource center enabling Master Co and a host of certified Pranic Healing® instructors to provide instruction and training in this powerful healing and personal development system.