Living the Teachings Challenge
Join us in honoring the Birth and Life of GrandMaster Choa Kok Sui as we celebrate Founder's Day (Aug 15th) for a whole month.
During this time we want to spend these 31 days in a united concentrated effort to apply Master Choa's Teachings to our daily lives and to use the Teachings to Serve Others.
GrandMaster Choa's life was one of Service, dedicated to the betterment of Humanity and Mother Earth. Let us use these 31 days to help our community, our friends and family, those in need and our beloved Mother Earth. Let us dedicate this month of Service to GrandMaster Choa as a small thank you for these life-changing Teachings!
Closing Video: Aug 31, 2023
31 day Meditation challenge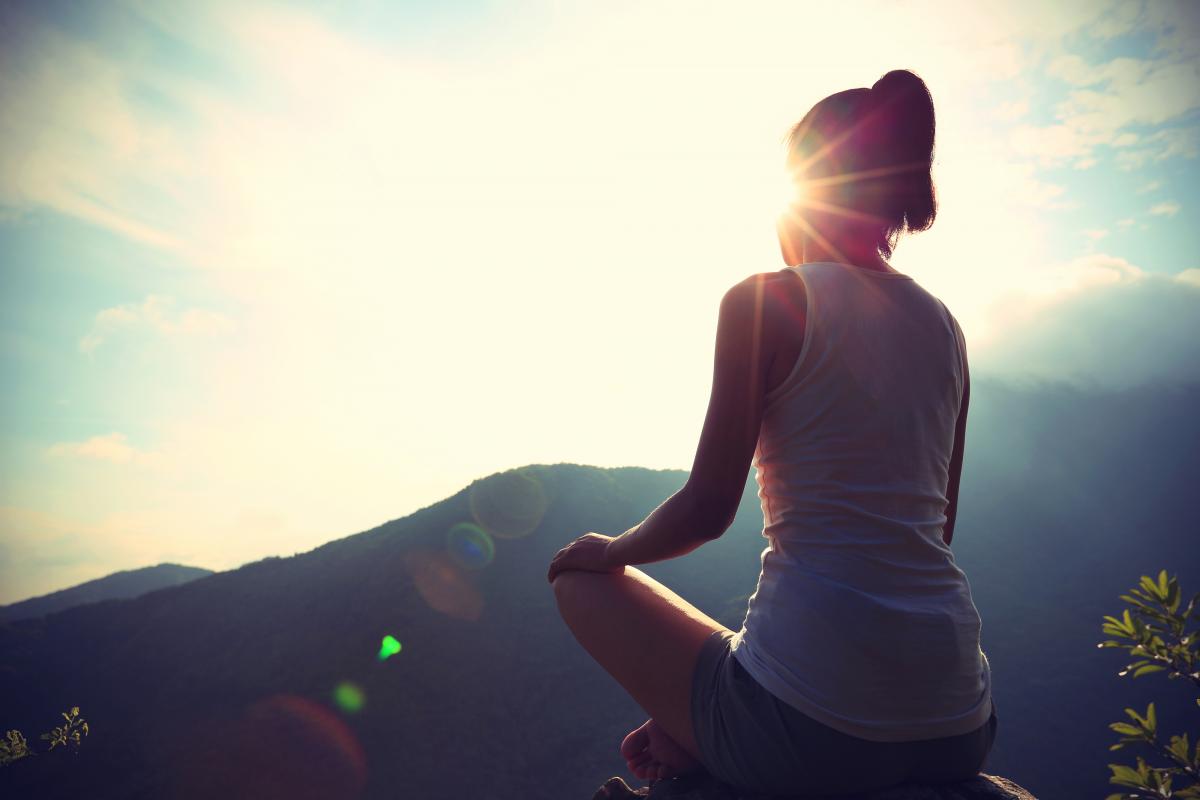 Do as many Meditation on Twin Hearts as you can over the next 31 days. You can choose whatever time works best for you, or choose to tune in at specific times with others around the world as they meditate with Master Stephen Co. Each day we will focus blessings on different areas of need - Those needing Physical Healing, Financial Healing and Prosperity, Jobs, Relationship Healing. We will also bless countries and regions that need healing.
Physical Service: Manifest your Will to do good
Go out into the community and give of yourself to help others - feeding people, helping at food banks, planting a tree, cleaning up a beach or park, read to children at libraries, volunteer at a hospital/hospice/elderly home, donate blood or help build a home for a family in need. Invite people to find out more about Pranic Healing, direct them to an upcoming introductory talk, a Healing Clinic, or a Class.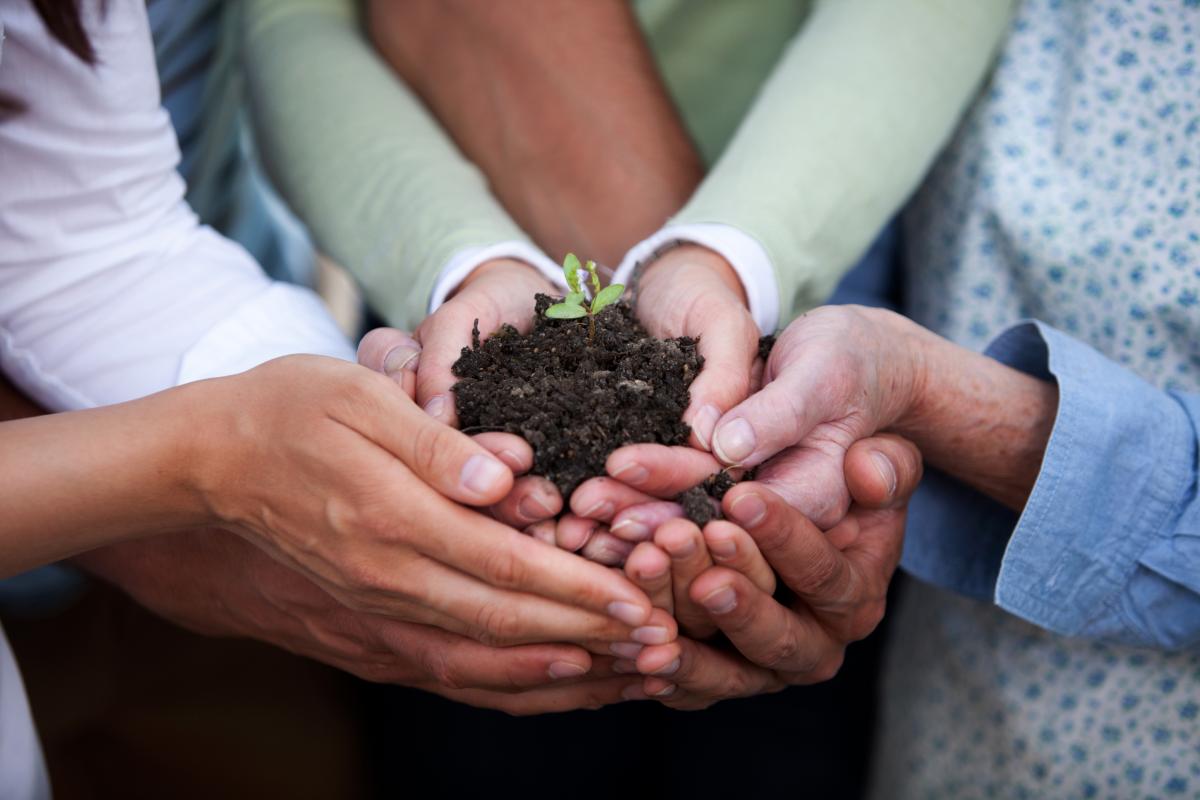 Energetic Service
Do healings on those that need it -either physically or distantly. Volunteer at a Healing clinic near your area or do Kriyashakti for someone else that needs it!
Pick one person to completely forgive and do the forgiveness exercise every day for the next 30 days.

Financial Giving
In Honor of Master Choa Kok Sui, donate money to organizations that help others - feeding programs and soup kitchens in your area, MCKS Charitable Foundation, Mercy Corps, Habitat for Humanity etc. You may also choose to donate to Pranic Healing scholarship funds to help give the gift of Pranic Healing to others.

Manifest Your Greatness
Harness the skills and tools you've learned to create immediate change in your life during this 31 Day Living the Teachings Challenge!
Spread the Word to fellow Healers around the world
Share this Challenge with others and get together with friends to do service as a group. Pledge on your Facebook Wall or Tweet about how many hours of service will you do in the month of August as part of this Challenge. Share your experiences with us and the world after you do any of the above acts of service.