You are here
Teachers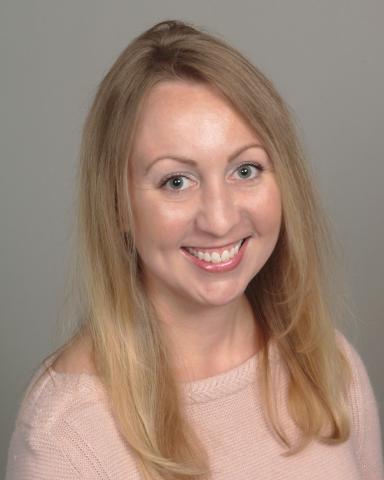 Stephanie Toney
Stephanie is an Associate Certified Pranic Healer and licensed instructor of MCKS Pranic Healing. Stephanie came across Pranic Healing in 2012 while searching for holistic ways to help heal and relieve pain for her family members. She loves the logical and practical approach to energy work that Pranic Healing offers.
Stephanie loves learning and attending classes and she is also passionate about teaching others. She enjoys working with both beginners as well as those seasoned in energy work and she loves to watch people's lives transform through Pranic Healing. Her interest in spirituality and energy, combined with her career at a government agency, has given her a unique and balanced perspective which she brings to her classes. She teaches throughout Ohio and Wisconsin.
When she's not practicing Pranic Healing, you can find Stephanie with her two cats, practicing yoga, or dabbling in photography.
Teaches: Pranic Healing® Level 1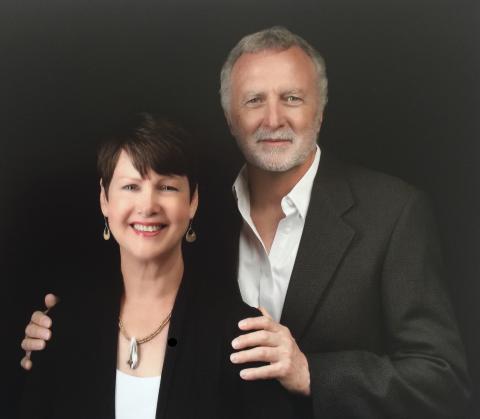 SUSAN & DUANE ANDERSON
Duane and Susan Anderson are Certified Pranic Healing Instructors and Certified Associate Pranic Healers. Pranic Healing students since 2006, Duane began teaching in 2010 and Susan in 2012. Pranic Healing Master Stephen Co has been their primary instructor and mentor; they have also studied under Grand Master Choa Kok Sui, Master Glenn Mendoza, Master Marilag Mendoza, and Master Nona Castro.
Susan and Duane have directed Pranic Healing Centers in Florida, North Carolina, and Arizona, and established LightPoint Pranic Healing in Colorado in 2017 to continue to spread the teachings of Grand Master Choa Kok Sui. They currently teach in Colorado, Arizona, and Louisiana.
An architect by training, Duane holds a Bachelor of Design and Master of Arts in Architecture from the University of Florida. He has been a licensed architect since 1980, practicing in Texas, Florida and North Carolina. Susan is a graduate of Florida State University and holds a Bachelor of Science in Criminology. She spent much of her career in higher education. She retired from her position as Associate Vice President for University Relations at Stetson University in Florida in 2011 after 21 years of service in fundraising and alumni relations.
Teaches: Pranic Healing® Level 1 and Advanced Pranic Healing®
Susan Oetting
Teaches: Pranic Healing® Level 1
Sybil Baker
Teaches: Pranic Healing® Level 1
Pages