You are here
Teachers
Nathan Llera
Nathan Llera is a student of MCKS Pranic Healing® and Master Stephen Co. He has been practicing Pranic Healing since his first class in 2011. Nathan is a Human Service Practitioner, Life Coach, and Addictions Counselor by profession, as well as a full time Certified Pranic Healing Instructor and Healer. Prior to discovering Pranic Healing & Arhatic Yoga, Nathan was in a near-fatal car accident. With the guidance of a Mental Health professional, Nathan used Pranic Healing to overcome Anxiety and PTSD related to driving. He is a supporter of the merger of science and spirituality and hopes to serve others with trauma, and mental illness. Nathan holds degrees and certifications in Psychology & Human Services and has a background in mental health, as well as counseling addictions, spiritual & health related life coaching, gerontology, child and family therapy, and psychoeducation. Nathan is also a former Reiki Master and has practiced and studied many healing modalities. Join Nathan at one of his events, and share in his passion and excitement for the wonderful teachings of Pranic Healing!
Nathan shares Pranic Healing in the Southernmost Inland Empire, in cities such as Palm Springs, Temecula, and Hemet. You can always find Nathan at his weekly Meditation & Free Healing nights.
Teaches: Pranic Healing® Level 1
Prabhu Balashanmugam
Teaches: Pranic Healing® Level 1
Ruby Singh
Teaches: Pranic Healing® Level 1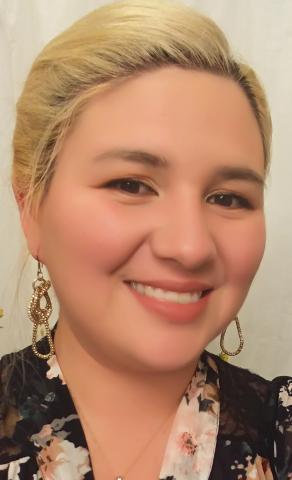 Sarai Enriquez
Sarai Enriquez is a personal student of Master Stephen Co. She was introduced to Pranic Healing by her husband in 2009 and took her first class with Certified Pranic Healing Instructor Kei Okubo.
Prior to 2009, Sarai was a stay at home military mom. During her husband's deployments, she began experiencing panic attacks, insomnia, anxiety, and depression. This led to a hospital stay and the introduction to anti-depressants. This provided no relief to her, so in 2007 she and her husband decided to leave the military life in hopes for tranquility and normalcy. But by 2008 she realized her state of being had not changed and began to look for alternative modes of healing. In December of 2009 her husband was introduced to Pranic Healing and began practicing on her. By December 27th she was a Pranic Healer herself. Pranic Healing was the best gift her husband had given her as it helped her return to life. Within a few Pranic Psychotherapy sessions and a new found dedication for meditation and self-development, she was able to feel excited about life, get over insecurities and fears, and became a translator and Certified Pranic Healing Instructor. She has conducted events and classes for elementary school teachers and administrators, business owners, parents, grandparents, and people from all walks of life.
Along with her husband Rafael and their four daughters (two of which are also Pranic Healers), they travel throughout the High Desert and help as many people and families become aware of the transformative information and techniques Pranic Healing has to offer. She continues to teach Pranic Healing in English and Spanish.
You can find her helping others learn about Pranic Healing in Fontana at the Fontana Veterans Resource Center, Victorville at Victor Community Support Services, and most of the High Desert in California.
Teaches: Pranic Healing® Level 1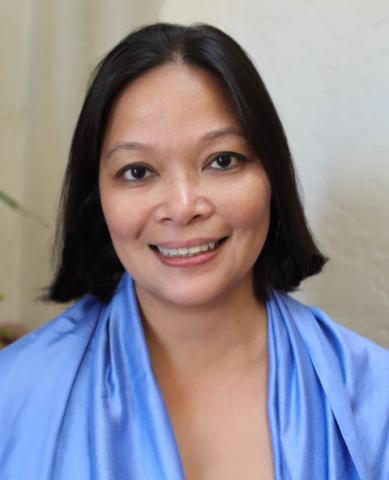 Scarlett Mendoza
Scarlett Mendoza has been practicing Pranic Healing since 1994 and is a Senior Certified Pranic Healer and Instructor. She has learned directly from and mentored by Grand Master Choa Kok Sui since then and through his inspiration, she also started a non-profit, charitable organization, Friends in Need, that holds regular feeding programs in New York, New Jersey Pennsylvania, Florida, and California.
Her dedication to spreading Master Choa's teachings has extended to providing families a channel for the children to develop a foundation for their spiritual well-being. She founded Kidz Spark, offering programs to children ages 5 and up with a curriculum based on Master Choa's teachings. She currently holds regular healing and meditation clinics and workshops in the San Fernando Valley area in California.
Teaches: Pranic Healing® Level 1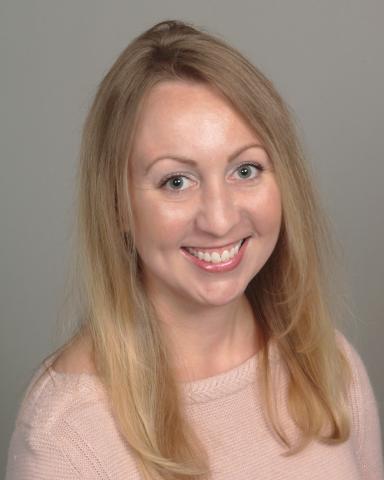 Stephanie Toney
Stephanie is an Associate Certified Pranic Healer and licensed instructor of MCKS Pranic Healing. Stephanie came across Pranic Healing in 2012 while searching for holistic ways to help heal and relieve pain for her family members. She loves the logical and practical approach to energy work that Pranic Healing offers.
Stephanie loves learning and attending classes and she is also passionate about teaching others. She enjoys working with both beginners as well as those seasoned in energy work and she loves to watch people's lives transform through Pranic Healing. Her interest in spirituality and energy, combined with her career at a government agency, has given her a unique and balanced perspective which she brings to her classes. She teaches throughout Ohio and Wisconsin.
When she's not practicing Pranic Healing, you can find Stephanie with her two cats, practicing yoga, or dabbling in photography.
Teaches: Pranic Healing® Level 1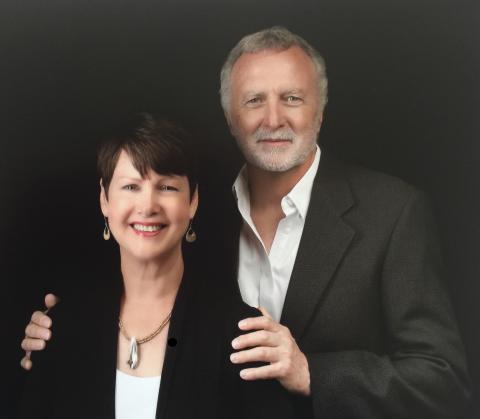 SUSAN & DUANE ANDERSON
Duane and Susan Anderson are Certified Pranic Healing Instructors and Certified Associate Pranic Healers. Pranic Healing students since 2006, Duane began teaching in 2010 and Susan in 2012. Pranic Healing Master Stephen Co has been their primary instructor and mentor; they have also studied under Grand Master Choa Kok Sui, Master Glenn Mendoza, Master Marilag Mendoza, and Master Nona Castro.
Susan and Duane have directed Pranic Healing Centers in Florida, North Carolina, and Arizona, and established LightPoint Pranic Healing in Colorado in 2017 to continue to spread the teachings of Grand Master Choa Kok Sui. They currently teach in Colorado, Arizona, and Louisiana.
An architect by training, Duane holds a Bachelor of Design and Master of Arts in Architecture from the University of Florida. He has been a licensed architect since 1980, practicing in Texas, Florida and North Carolina. Susan is a graduate of Florida State University and holds a Bachelor of Science in Criminology. She spent much of her career in higher education. She retired from her position as Associate Vice President for University Relations at Stetson University in Florida in 2011 after 21 years of service in fundraising and alumni relations.
Teaches: Pranic Healing® Level 1 and Advanced Pranic Healing®
Susan Oetting
Teaches: Pranic Healing® Level 1
Pages