You are here
Teachers
Allen Chen
Teaches: Pranic Healing® Level 1
Brunilda Kosta
Brunie Kosta has been a practitioner of MCKS Pranic Healing® since 2005.
Is a licensed MCKS Certified Pranic Healing Instructor© and teaches throughout the state of Texas.
Also currently facilitates MCKS Pranic Healing® clinics in New Braunfels and San Antonio, TX.
"The Founder of the MCKS Pranic Healing® system, Master Choa Kok Sui has constructed it in a way that is Genius. It is direct and very specific to most ailments. One course builds upon the other. MCKS Pranic Healing® can also be used in any area of your life. What keeps me going? It's the positive changes I see in the students; that makes me feel this is a worthwhile cause which empowers people to improve their lives and that of others. It is truly a gift to humanity."
"I love teaching this amazing modality. I hope to meet you soon."
Teaches: Pranic Healing® Level 1 and Advanced Pranic Healing®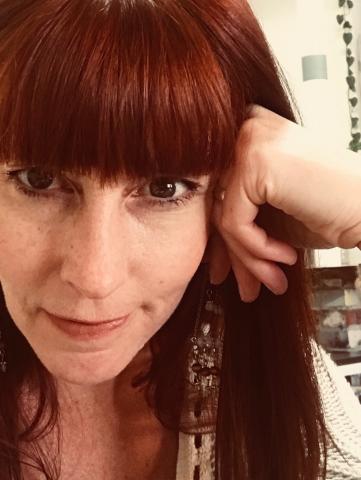 Candess Giyan
Candess has been guided time and time again to develop a deeper understanding of the Sacred. She developed her intimate relationship with Prana - the life force energy - over a lifetime of movement arts, yoga, and Pranic Healing.
Through many years of self-discovery and stepping deep into her heart she became a certified Yoga and Pranic Healing Instructor. These forms have inspired her to bring a mix of passion and pragmatism to her work as she shares her devotional approach to healing and compassion for others.
Teaches: Pranic Healing® Level 1
Pages